Serving the West Since 1967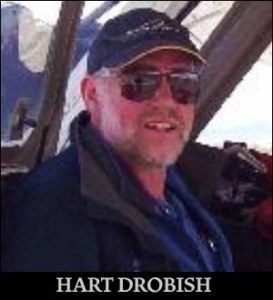 Courtney Aviation's current operation in service of various natural resource management agencies is founded on the original Courtney Aviation, started in 1967 by SJ (Jack) Courtney as a small flight school and local charter.
Operated since 1984 by Hart Drobish and Shelly Hance Drobish, the company has focused on growth in the fire and technology market as the fire suppression industry continues with an ever-increasing demand.
Courtney is strategically headquartered at the Columbia Airport ("022") in the Sierra Nevada foothills in Tuolumne County, California, about 100 miles east of San Francisco.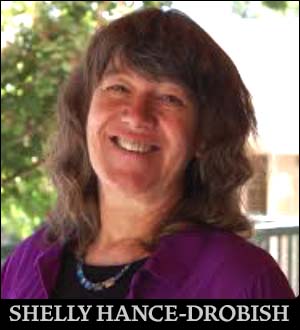 The Courtney Aviation name has a long-standing history and reputation for promoting and implementing safe operations, new innovations, and collaborative partnerships to meet its goal of "Doing it Right Every Flight".
About the Owners
Hart Drobish and Shelly Hance Drobish have co-owned Courtney since 1984. Hart has been the primary leader of Courtney Aviation with expertise in the aviation business, pilot training and recruitment, maintenance and avionics management, and fire suppression intelligence and data innovation.
When the Drobishes purchased the company, Courtney Aviation operated a small flight school and aircraft rental operation along with charter flights and flightseeing tours of Yosemite and the Sierra Mountains. As opportunities in wildland fire flying support for the US Forest Service, Bureau of Land Management, and Cal Fire grew, Courtney evolved the key services around high tech aerial firefighting.