AERO FIRE INTELLIGENCE BLOG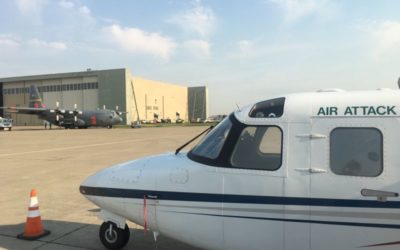 Dispatches from Courtney Aviation on Linkedin July 2020 Seeing what you say in national news every day is strange. Incidental to mapping all SoCal fires, we produce an acreage count, usually around midnight. It's not why we are there, but no one else on the fire can...
read more
Contact Courtney Aviation
We are based in Columbia, California, northwest of Yosemite National Park. Please call or email us with your questions, or to connect with one of our staff.
Courtney Aviation
10747 Airport Road
Columbia, CA 95310